After a long time, the royal capital now only remains. But the history still remains for this land with a lot of culture, many unique craft villages, known as the land of hundred jobs.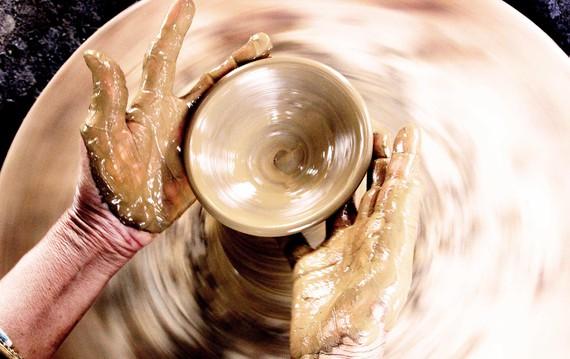 The hand of the potterist Nhan Thap - Van Son recreates the pure beauty of the land
Following the trail of Do Ban capital city (Thanh Hoang De), now in An Nhon town, Binh Dinh province, we searched the remaining traditional craft villages. Silk roads, fabrics, ceramics, and precious bronze vessels in the past have covered a new and modern urban layer.
But deep in the alleys, the small countryside still has the breath of a thrilling land with hundreds of professions, such as pottery, bronze casting, Bau Da wine making, vermicelli making, Song Than vermicelli, knitting weaving, weaving, making handicraft furniture, stealing horse hats, forging, inlaid nacre, planting ornamental plants, plum blossoms ...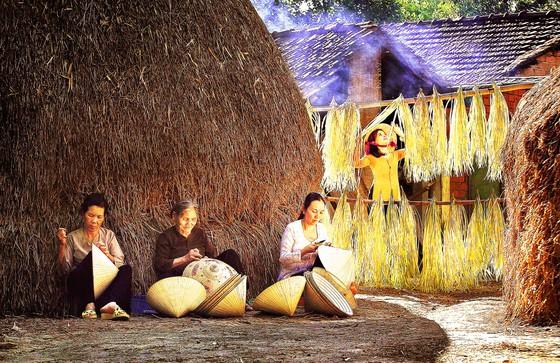 The elders in Do Ban capital still persistently preserve the profession of gazing Go Gang horse hat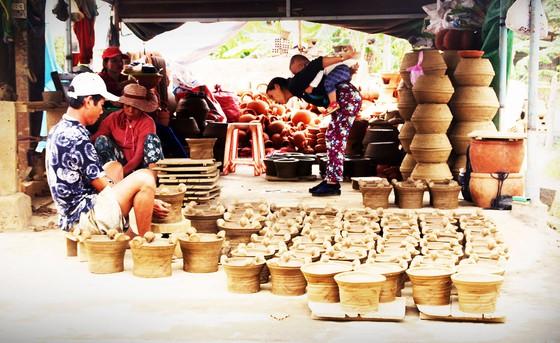 Nhan Thap - Van Son ancient pottery village is located in the middle of the land of hundreds of An Nhon craft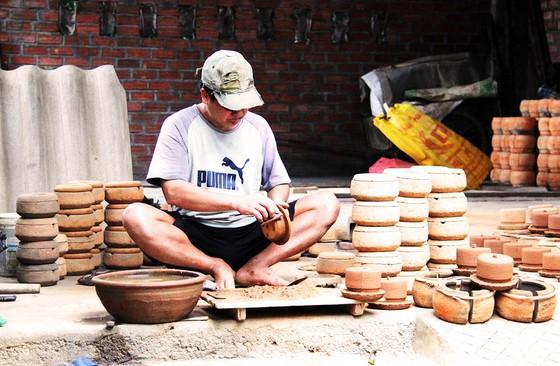 The bronze casting worker remains in the Bang Chau bronze casting village at the end of the Kon river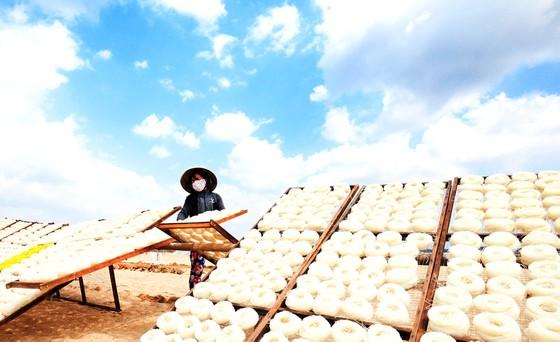 Taking advantage of the sunny day, people in the village of Song Than - An Thai vermicelli in the Tet holiday season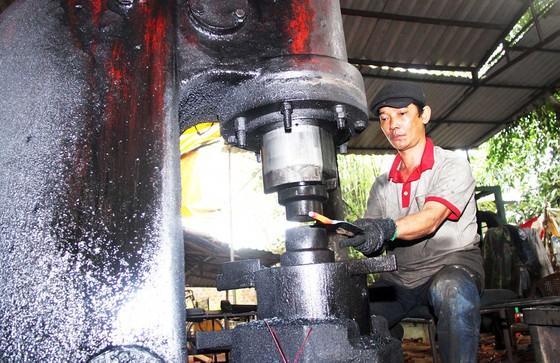 Phuong Danh smiths mechanized their craft villages to keep pace with the times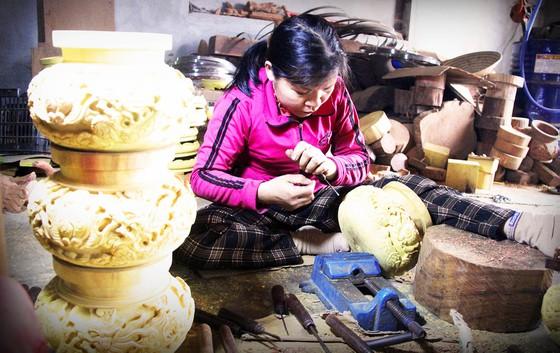 Nhon Hau handicraft wood turning village is still in its peak period in An Nhon
Growing yellow apricot in Hao Duc (An Nhon town) is considered a new profession, bringing a prosperous life for people.